Beautiful things are for the beautiful

Denise Hajjar ~ Featured Lux Preferred Designer 2011

Boston born and raised, Denise Hajjar inherited her design interest and talent from her grandmother who was also a designer in Damascus, Syria and her grandfather who was a patternmaker and owned a dress factory from Beirut, Lebanon.  Denise decided after graduating from The School of Fashion Design, she would stay close to her Boston roots and start a business here.  With almost 30 years in her own design business, Denise has established herself as a top designer, having sold her creations nationally to department stores, specialty boutiques and individual clients worldwide.

Furthermore, she has received the Lifetime Achievement Award in Fashion, Vision Leader Award, Exceptional Women Award, The Distinguished Alumni Award and Rising Star of the Year Award, just to name a few.

Denise has designed costumes for television, theatre, commercials and movies, such as "Johnny Slades Greatest Hits", starring John Fiori of the Sopranos, and Brenda Strong (who currently is the voice of Mary Alice Young on the television show "Desperate Housewives").  Stories about Denise and her designs are continually reviewed in magazines, newspapers and television.  Her clothes are worn by celebrities, politicians and news anchors attending prestigious events and award programs such as the Tonys, Emmys and Oscars.

Denise is also the creator and founder of the "Big Dreams Start Small" event to benefit St. Jude Children's Research Hospital. She fervently supports the research, treatment and commitment of the medical teams at the hospital, knowing that St. Jude is a "beacon of light in a parent's darkest night." In 10 years of Big Dreams Start Small, this event raised over Two million dollars for St. Jude.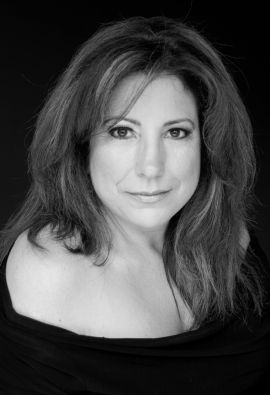 Contact Info

The Fairmont Copley Plaza ~ Boston

138 Saint James Ave

Boston, MA 02116

617-927-5990