Beautiful things are for the beautiful

Denise Hajjar ~ Featured Lux Preferred Designer 2011

Denise Hajjar next runway show is on Tuesday April  3rd 2012 @ 6pm 

Fairmont Copley Plaza

138 St. James Avenue, Boston

To benefit Big Sister - Boston

Ticket information SOLD OUT!!!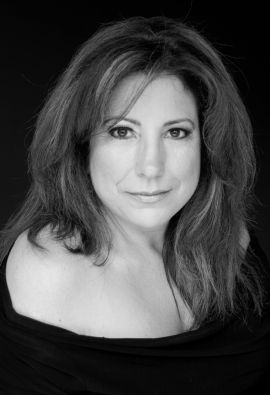 More Designers Coming Soon...

For Information on becoming a Lux Preferred featured designer please contact

Joseph Galante

Lux Preferred

5290 Washington Street

Boston, MA 02132

617-651-1151

Jgalante@emeralddrycleaners.com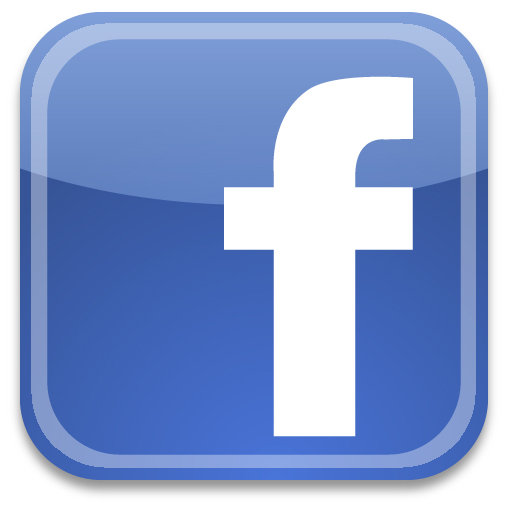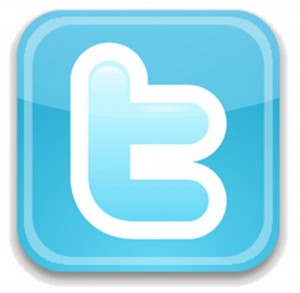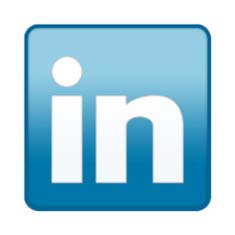 Jeff Lahens ~ Featured Lux Preferred Designer 2012

Jeff Lahens, named in '25 Most Stylish Bostonians of 2008' by Boston Globe; 'Top 100 Bostonians Who Rock the City' by Fashion Boston Magazine in 2010; and 'Best of Boston 2011 Designer-Men by Boston Magazine. Since 2004, Jeff Lahens (JL) has been one of the most celebrated local men's style experts and designers with features in local, regional, and international print and television. Undoubtedly, these accolades have made Jeff Lahens the leading voice for men's fashion in Boston.

Jeff Lahens is the Men's Style Curator at DressCode Boston  which is Business-to-Business cross-channel engagement platform for menswear brands and retailers in Boston. At Boston Fashion Week 2011, JL launched DressCode Boston for the iPad, which is an engagement mobile application for menswear brands and their consumers.

Jeff Lahens is the Designer and Creative Director of JL Men's – a ready-to-wear collection of vintage inspired sportswear for men.

Jeff Lahens's experience and profession background include technology, retail, brand marketing, and fashion design.  JL's efforts have created an uprising interest and sustainable opportunities for men's fashion in New England. He is the former Head Designer and Creative Director at ECC Life & Style, a Boston-based fashion marketing and design firm for luxury bespoke menswear.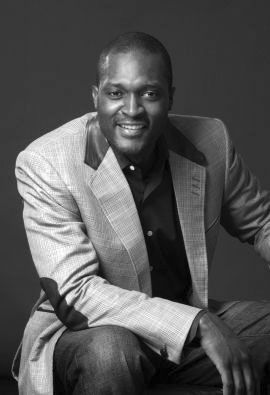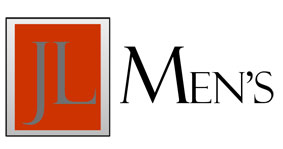 Contact Info

The Fairmont Copley Plaza ~ Boston

138 Saint James Ave

Boston, MA 02116

617-927-5990