Beautiful things are for the beautiful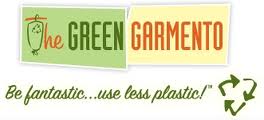 Welcome To Lux Preferred

#1 concierge service providing the ultimate convenience in garment care from Boston, MA to Providence, RI

Call Us Today

617-651-1151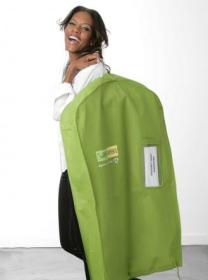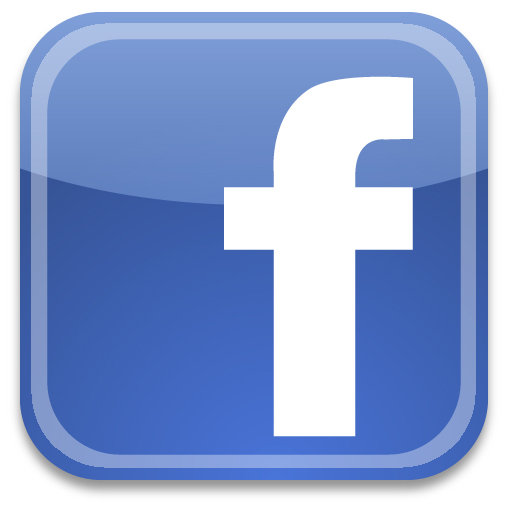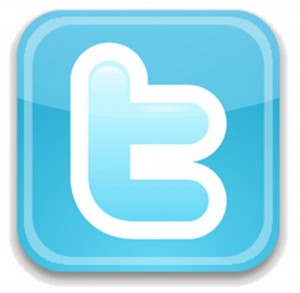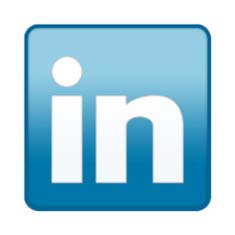 How did you hear  about us?

The following information is necessary to process your first order. 

A $20 minimum order is required to qualify for our complimentary valet service. 

Note: Once you have completed this form please click the submit button

at the bottom of this page.

Privacy: The privacy of our clients is very important to us. Lux Preferred & Emerald Cleaners will never sell or share personal information about you to anyone.